Quality You Can See & Service You Can Trust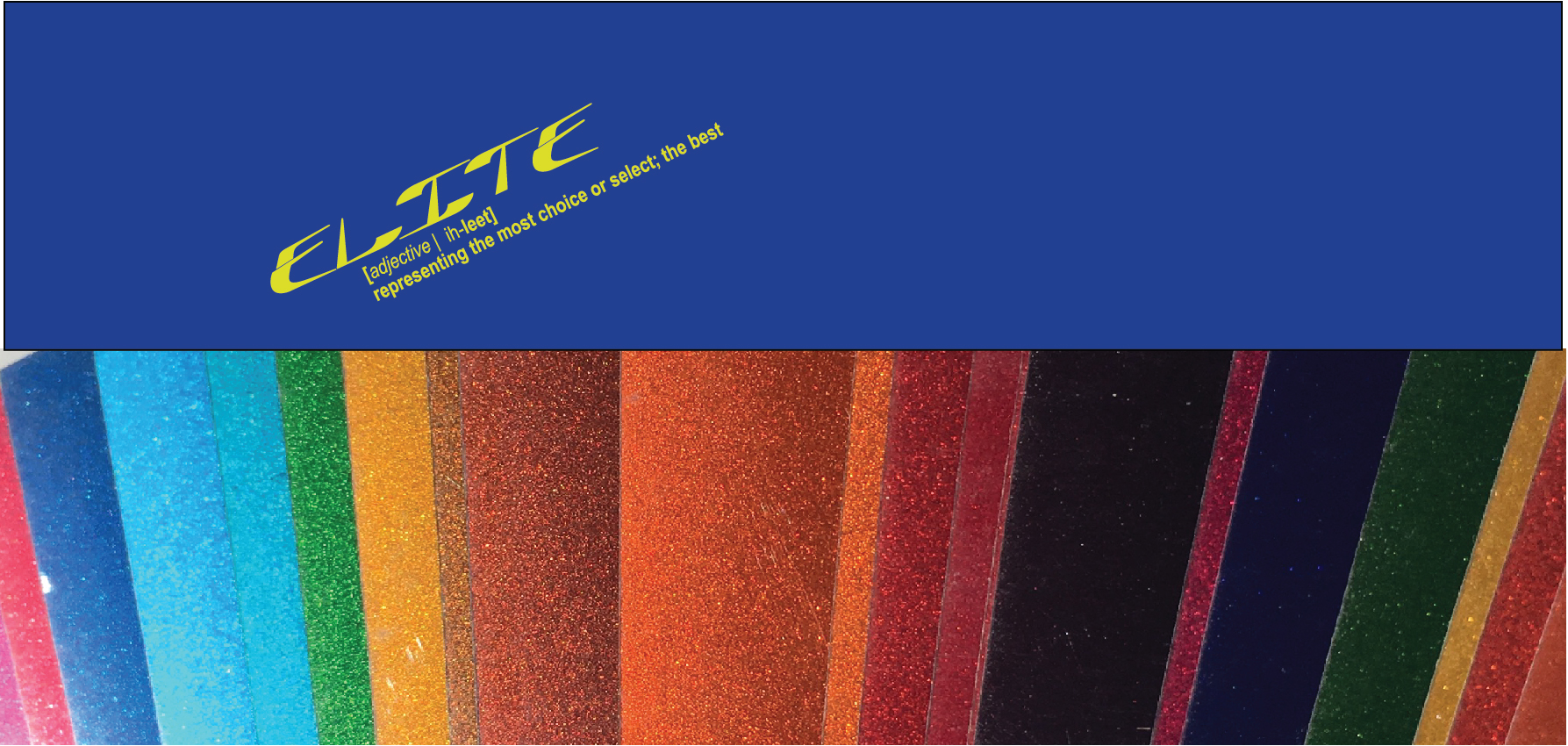 becoming elite
Elite Culture
Rick Parker started Elite Customs in 1981 to pursue his passion of custom auto refinishing. From those humble beginnings, Elite Customs has grown into a full collision repair and refinishing shop. The core value of genuinely caring for the bigger picture is the foundation of the Elite Culture.
In 1989, Rick opened shop in Parker, at its current location. From the beginning, he knew he would elevate the standard of the industry with consistent practices, the highest integrity, and having a passion for what he did…and thus his mission was established!
Call 928-669-8040 or stop by today for your estimate on collision repair for your vehicle, RV, or boat!
The Elite advantage
Elite Service
Our team is dedicated to providing a location where our customers are treated fairly and, most importantly, are safely back on the road. We strive to repair your vehicle (or RV or watercraft) as quickly as possible, without sacrificing quality. We have a positive work environment, that makes it feel safe and pleasant for our customers, during a stressful time. We work directly with your insurance company, so you don't have to worry about that! We will explain everything we need to do, in plain English. We will communicate with you throughout the process. As painful as an accident is, we want the repair to be as painless as possible. Call 928-669-8040 or stop by today for an estimate on your collision repair!
elite standards
Elite Partners
Elite has two of the most well-equipped shops in La Paz County. To ensure we do the best work possible, we use only the best products, like PPG™ paint with a computerized paint-matching system. We also have the ability to use eco-friendly paints. And, like everything else we do, our paint is guaranteed for life.
We have two spray booths, including a state-of-the-art 40' booth, allowing for boats, RV's and trailers to be painted easily. We can custom design, paint and clear coat golf carts, motorcycles, vehicles - even helmets! Check out our gallery of custom work here!
elite location
Elite Customs, LLC.
We've been in the same location in Parker, Arizona for 30 years now! Though we've expanded our offerings, and grown our business, we have kept our focus on making our customers happy! With an average of 48% of our business from repeat customers, and 35% from referrals, we know our reputation depends on continuing to produce outstanding results. Stop by today for an estimate [no cost!] for your collision repair or custom paint job!